Evans Carnival
May 16th through June 1st, 2013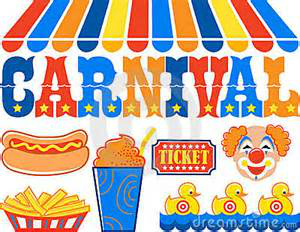 Please come and join us at the Great Mall of the Great Plains from May 16th, 2013 through June 1st, 2013 for the Evans Family Carnival! Games, rides, food- hours from 6:00 pm untill 10:00 PM during the week and 1:00 pm until 1:00 AM on Saturday and Sunday. The fun will continue as long as people are here and having fun! Armbands per night are only $20.00 for unlimited fun. Listen to your local radio stations and local TV stations for our advertising. Hope to see you there!!
Junk Mafia Car Painting
5/21/2013 through 5/26/2013
Check out this facebook site! https://www.facebook.com/JunkMafiaKC
Repurpose Designs is at the Great Mall of the Great Plains painting a classic car. Come join in the fun!

Kansas Nights Urbans Car Show and Music Festival
May 25th, 2013 3:00 pm- 12:00 AM
Please join us Memorial Day weekend for Kansas Nights Urban Car Show and Music Festival. Starts at 3:00 P.M. on Saturday May 25, 2013 and lasts until Midnight. Listen to your local radio stations and watch local television for additional information. Hope to see you there!
Great Midwest Balloon Fest
August 9th through August 10th, 2013
Activities
Balloon Glows
Giant Special Shape balloons start inflating on the balloon field at 7:15 p.m. both Friday and Saturday night, August 9th and 10th, weather permitting. After their 30 minutes of fame, the Military Color Guard and National Anthem occur and then ALL the hot air balloons begin inflating. All the balloons fire up their propane and start glowing in the night sky. Fantastic photo op for everyone!!
Balloon Competitions
The Hot Air Balloon Competitions, sponsored by Simmons National Bank, will happen at 7am on Saturday and Sunday, August 10th and 11th, weather permitting. Sixty balloon pilots from all over the US will launch and fly into the field from 2-3 miles away.
Tethered Balloon Rides
The tethered balloon rides this year will only be $10 a person from 7:00 AM to 10:00 AM, and 6:00 PM to 10:00 PM, weather permitting. Due to the upredictability of the winds, tethered balloon ride tickets will be available for purchase 15 minutes prior to launch at the Tethered Balloon Site (near the Military Zone).
Hot Air Balloon Rides
For a memorable experience, add a thrilling Hot Air Balloon Ride to your "Bucket List", weather permitting. This 50 minute ride with an experienced pilot will take you up, up and away floating in the clouds and enjoying the magic.
KC Copters
Come fly away with Johnny Rowlands, owner of KC Copters and TV's Channel 9 eye in the sky helicopter for a thrilling and exciting helicopter ride. Rides are only $39 per person and are another edition to your "Bucket List," no matter what age you are.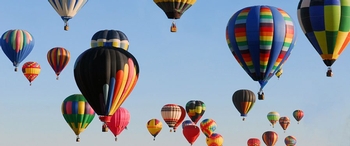 54th Street Grill & Bar
Happy Hour Food Specials

Happy Hour Full Size Appetizers $4.99
Monday thru Friday 3-6/Everyday 9-CL
Drinks of the Day
Sunday thru Wednesday all day!!
25oz Domestic Draft $3.50/16oz Domestic Draft $2.75
18oz Big Dawg Long Island Tea $4.29
18oz Big Dawg Margarita $3.99
Bath & Body Works Outlet
4 for $15 or 6 for $20 Anti-Bacterial Hand Soap


Regularly up to $5.50 each. While supplies last. Single item purchases at regular price. Selection may vary by store location. Offer valid at select U.S. Bath & Body Works stores through June 2, 2013. Offer not valid at Bath & Body Works stores in Canada. See store for more details.

[More...]
Bon Worth
BonWorth Memorial Day SALE!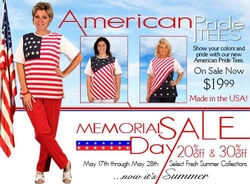 BonWorth Memorial Day SALE! Now it's summer at www.bonworth.com
Book Warehouse
Book Warehouse sale!


50-80% off the publisher price everyday at Book Warehouse
Carter's Childrenswear Outlet
Memorial Day Sale!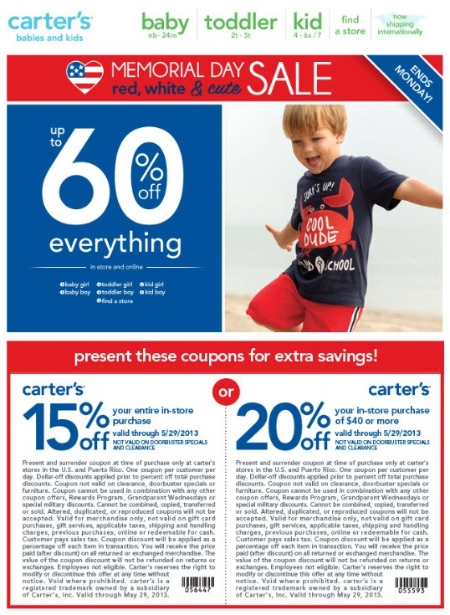 Up to 60% off everything!
[More...]
Chili's Grill & Bar
Take Your Pick - It's Free!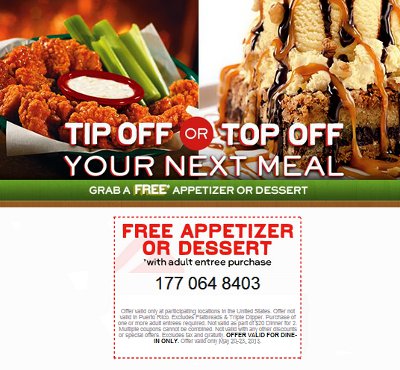 The choice is yours! Free appetizer or dessert with adult entree purchase. Offer valid for dine-in only. Offer valid May 20, 2013 through May 23, 2013.
Famous Footwear
Style your mini-me!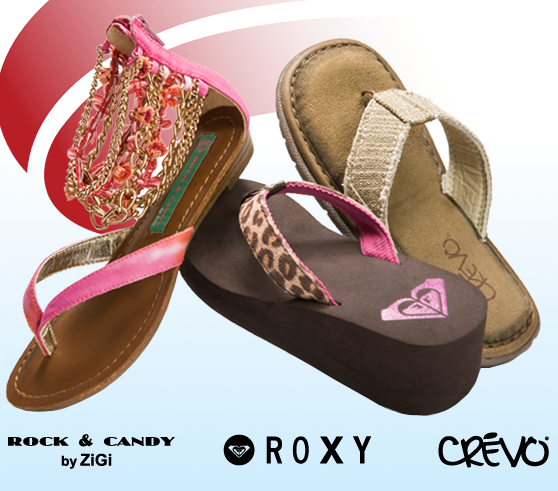 Style your mini-me! Grab these adorable kid styles and more in stores now. Perfect this weekends BBQ! 
Gifts & Decor
Store wide sale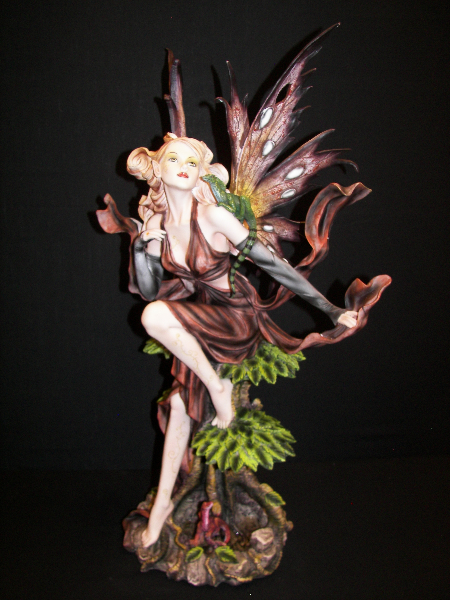 20% off all Oil Warmers
20% off all Fairy Figurines
20% off Wind Chimes
20% off all Tye-Dye Shirts
20% off all Blankets
25% off Herbs (loose leaf)
We offer a wide selection of TOYS and GIFTS for the whole family.
Large selection of SALT LAMPS and SELENITE LAMPS at fantastic prices
New Air Soft Guns, and CO2
KNIVES and SWORDS we have some of the best prices around.  We now have LORD OF THE RINGS and HOBBIT.
Wide selection of HOOKAHS and Herbal Smoke, many different styles of Pipes to choose from and other smoking items.
Great Selection of Electric Oil Warmers and Scented Oils.
Crystal Journey Candles we have a great selection.
Wild Berry Incense available along with other Sticks, Cones & Oils.
Large selection of Liquid Blue shirts, Tye Dyed shirts and Mountain shirts, small-3X.
T-Mobile
Magenta Deal Days!

Customers who purchase a qualifying 4G smartphone and trade in their old phone can receive a guaranteed minimum value of $50, $100, or $200.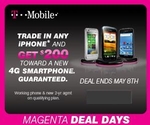 Vitamin World
Buy 1 Get 1 for a Penny!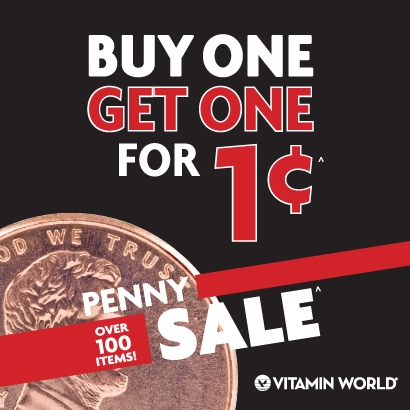 Buy 1 Get 1 for a Penny Sale!

Over 100 items!
Select Vitamin World and Precision Engineering Items.
Discount taken off regular price; Buy 1 Get 1 for a Penny is on same item, same size, same flavor; cannot be combined with other offers; not valid on prior purchases; other exclusions may apply; while supplies last; void where prohibited; see store associates for details. Offer expires 5/27/2013.